Swimmers need to be registered online before they can be invited to use the Online Meet Entry (OME) system. If parents need assistance registering their swimmers, please feel free to distribute the PDF document accessible from the button below.

Swimmers need to be registered Online before they can be invited to use our Online Meet Entry System, so it's important for parents to Register their swimmers.
1.  Use the registration link provided by your team Online Meet Entry administrator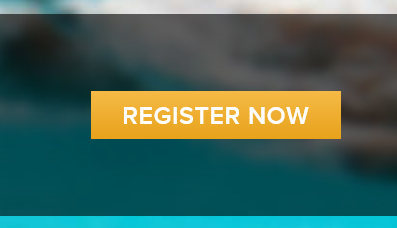 2.  Select the Program, Group, and Registration price
3.  Complete the registration form, answering all required questions
4.  Provide an electronic signature agreeing to all required waivers
5.  You can also register another member of the same family on the same order
a.  On the top right side of the registration form, click Add Another Registration
Note: If your organization has a multi-child discount, the only way to get this discount is to register your second and subsequent child using the Add Another Registration link. 

6.  Check out and complete the order
7.  For a $0.00 program no payment information will be collected at this time.  When you are billed for your first meet you will need to login to your Swim portal and enter payment information for the unpaid order.  At that time you can also save the payment information so that the person billing the meet can use it for future meet entry fees